Enrich the web with your content and ideas, make yourself known and make the internet a more beautiful place to explore!
Push your productivity to the maximum, taking advantage of an OS optimized to help you working at a higher level.
Create your own digital content and colalborate with thousands of other creators in the Commodore communities.
Unleash your inspiration! Using powerful tools of BlueOS, show the world what your mind has dreamed today!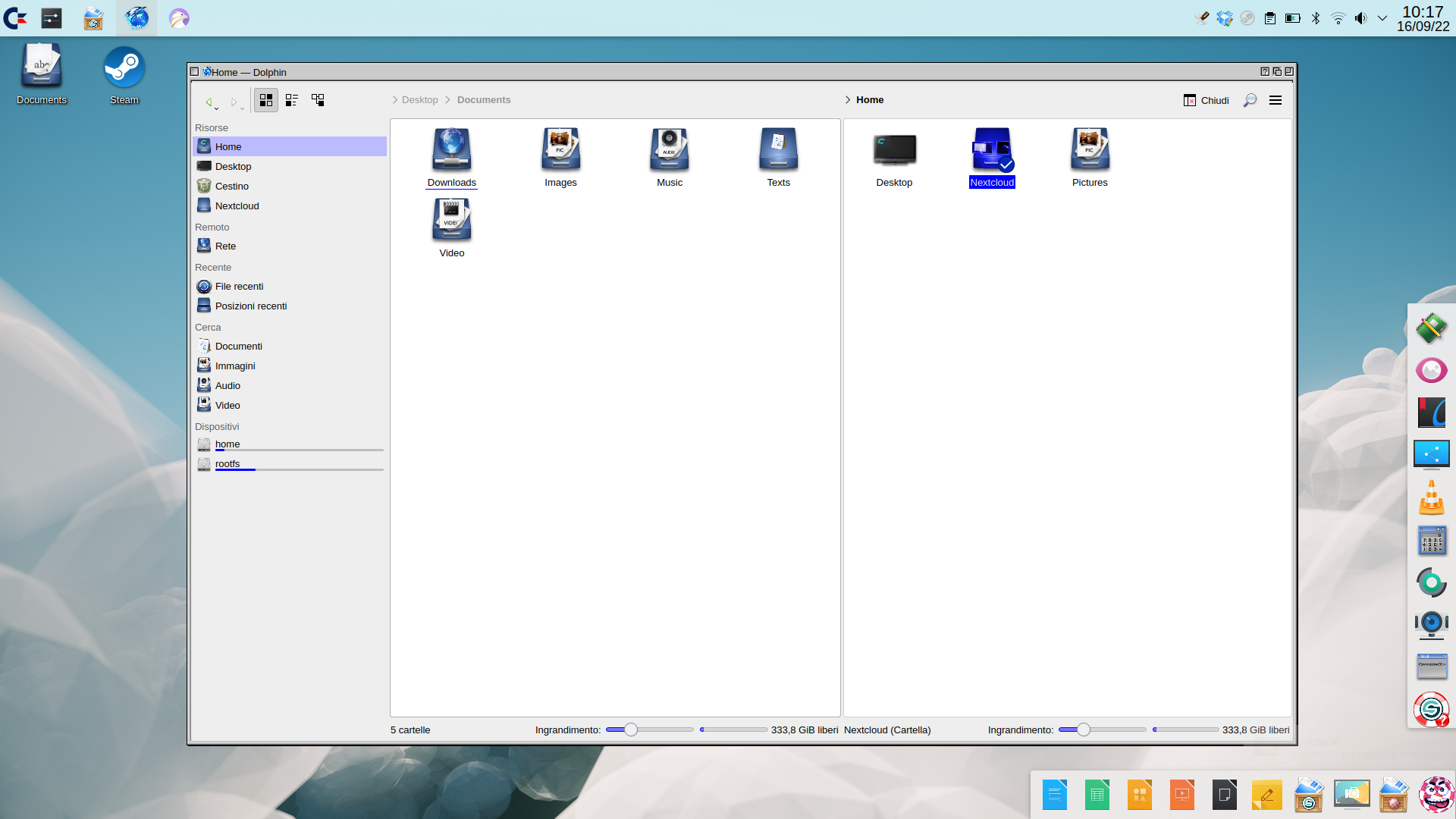 Manage your files easily and safe
The BlueOS environment was developed with stability and reliability in mind. Work benefiting from a customizable and essential interface constantly tested in Commodore labs to deliver the power of a modern OS with the easiness of the past Commodore desktops.
Retouch and share your images like an artist
BlueOS provide the best tools to make, modify and share with other users you preferred pictures and paints. The Talent platform is designed and maintained as an exclusive stage to showcase your skills to the community
Work on your documents faster
Productivity tools as Libreoffice and development suites as Visualstudio will make owrking on your documents as quick as a snap of your fingers
Surf the Internet with Falkon
We choose Falkon after carefully testing the best surfers for Linux, to deliver to you a safe environment already setup with advert blocker and using as default search engine the famous DuckDuckGo, which puts privacy in the foreground, does not store any IP address, uses cookies only for settings, frees the user from tracking, does not collect or share personal information.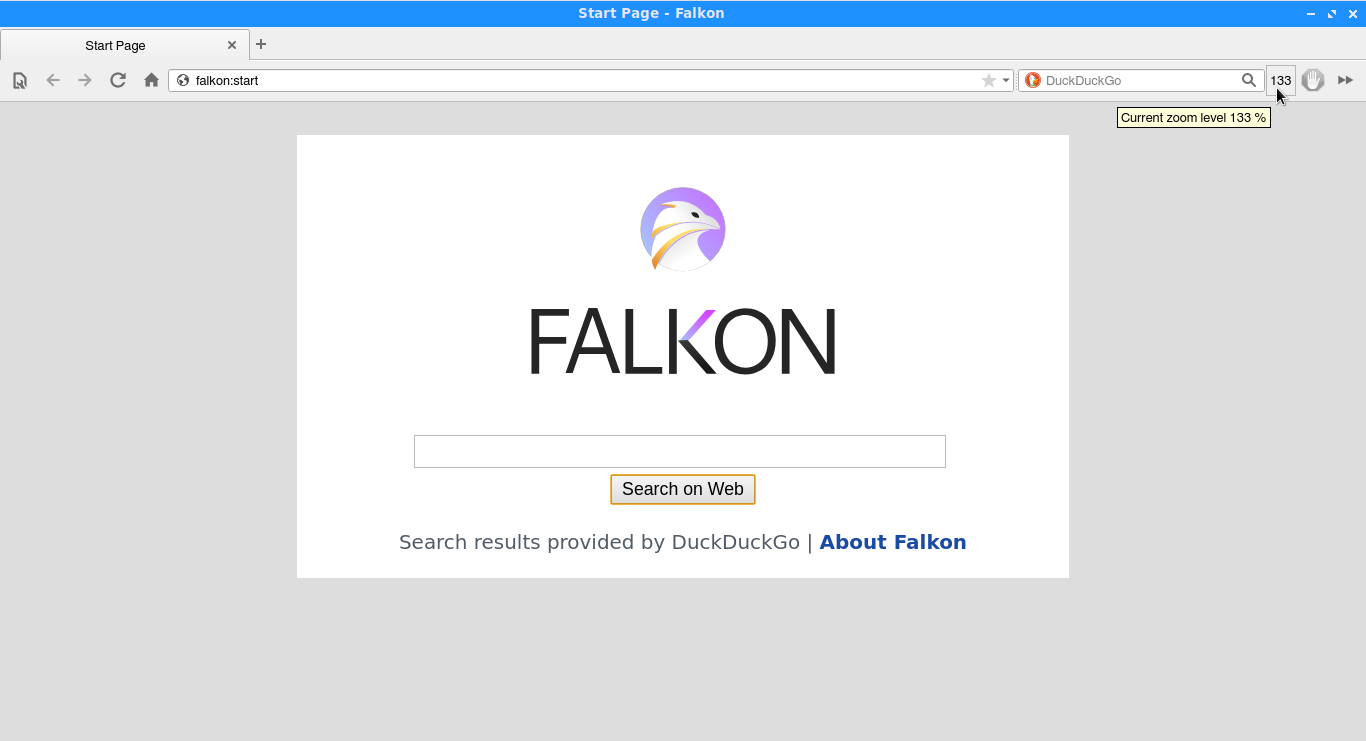 Your house of entertainment! Many ready-to-use titles for Linux desktop, produced by Commodore, tested on BlueOS and ready for online playing. Puzzles, shooters, adventures in a classic Commodore's style as well in a modern 3D style.
Relive the incomparable emotions of Commodore computers, from the Vic 20 to the Amiga, running the latest emulator (made in 2020) always updated and tested for easy use in Linux. Run your own games and programs loading all popular formats such Tap and D64… and flight back to the fabulous 80's!